Providing solutions
that support
communities and
protect the planet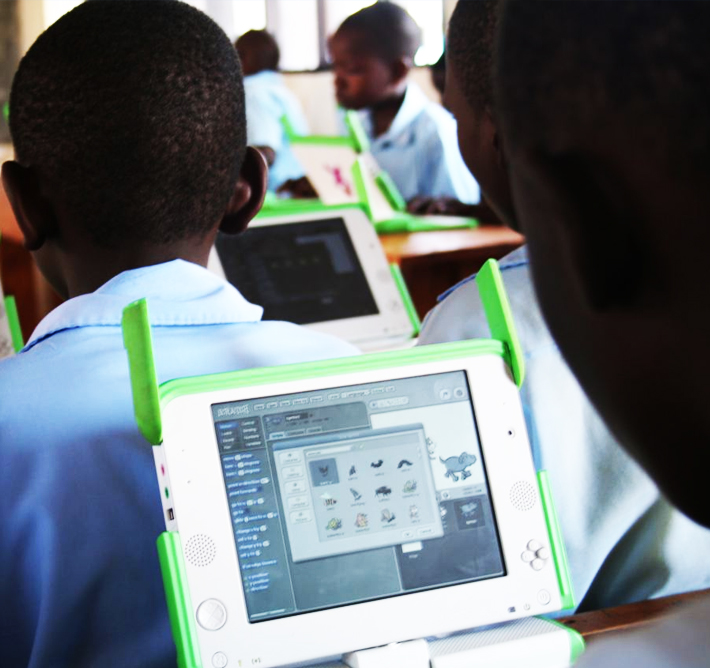 ---
OUR VISION
---
A better world with no poverty and hunger, increased access to education, climate change under control, and reduced inequality.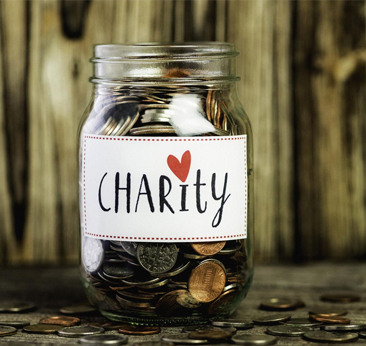 Kenoobi Foundation is a charitable brand funded by Kenoobi Group Limited and staffed by Kenoobi employees. Our general strategy involves the use of technology, data, and user-centered design to make a better world while focusing on the following sectors: Education, The Differently Abled, Environment, Economic Empowerment and Disaster Response.
Kenoobi group is a diversified information and technology company, which through its subsidiary brands, provide innovative solutions and products to clients.

---
VOLUNTEER
---
Spend a few afternoons with us, and you just might change the world.