Our Focus Areas
for Impact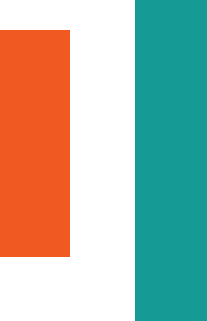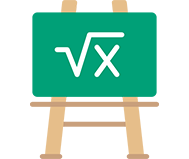 Education
---
Kenoobi Foundation works towards harnessing technology to educate the world's poor. Most schools in sub-Saharan Africa are isolated from the kinds of learning taken for granted in developed countries. For example, without books or equipment, biology students cannot perceive the movement of cells, or dissect a frog. Chemistry experiments can only be imagined by drawing them on a blackboard, and teachers painstakingly recreate maps with chalk.

The Differently Abled
---
People that are that are differently abled are always surrounded with a lot of pity and discrimination. Kenoobi aspires to involve the people that are differently abled in technological innovations done by Kenoobi. Since the world is going digital we aim to be able to use our company's brands to enable the differently abled community move around without needing any help.

Environment
---
Kenoobi foundation aims to help the world fight environmental degradation through the use of technology. Some of the environmental problems in Kenya include Deforestation, Desertification, Soil erosion, Water shortage and degraded water quality, Pollution and both domestic and industrial pollution. We use our brands to create technological helpers to manage and finally eradicate environmental problems. The people are slowly killing the friendly and motherly side of the world and the world will destroy any sign of life, due to all the destructions done by human beings. Kenoobi foundation wants to make the world understand the harm its causing to the earth so as to rectify and mend the damage done.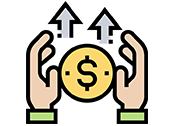 Economic Empowerment
---
Technology is everywhere. But technology has more uses than just entertainment or convenience. Modern technology can radically change the lives of the world's poor by empowering and equipping them. Modern technology is one of the most effective solutions to poverty.
Kenoobi Foundation uses technology to empower young people to focus more on self-employment by coming up with various businesses and projects that will help them generate a stable income. Kenoobi Foundation aims to reduce the poverty rate in Kenya since technology grows each day, with digital knowledge and skills they will be able to maneuver any market when it gets tricky.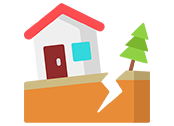 Disaster Preparedness
---
Kenoobi Foundation aims to work with county Governments and people in disaster areas so that they can be able to prepare before it happens leading to a decrease in the effects. Kenya does not prepare people adequately for disaster leading to broken homes and deaths. Kenoobi foundation targets to educate people and provide a way for them to know, prepare and conquer a disaster without any lives being lost.